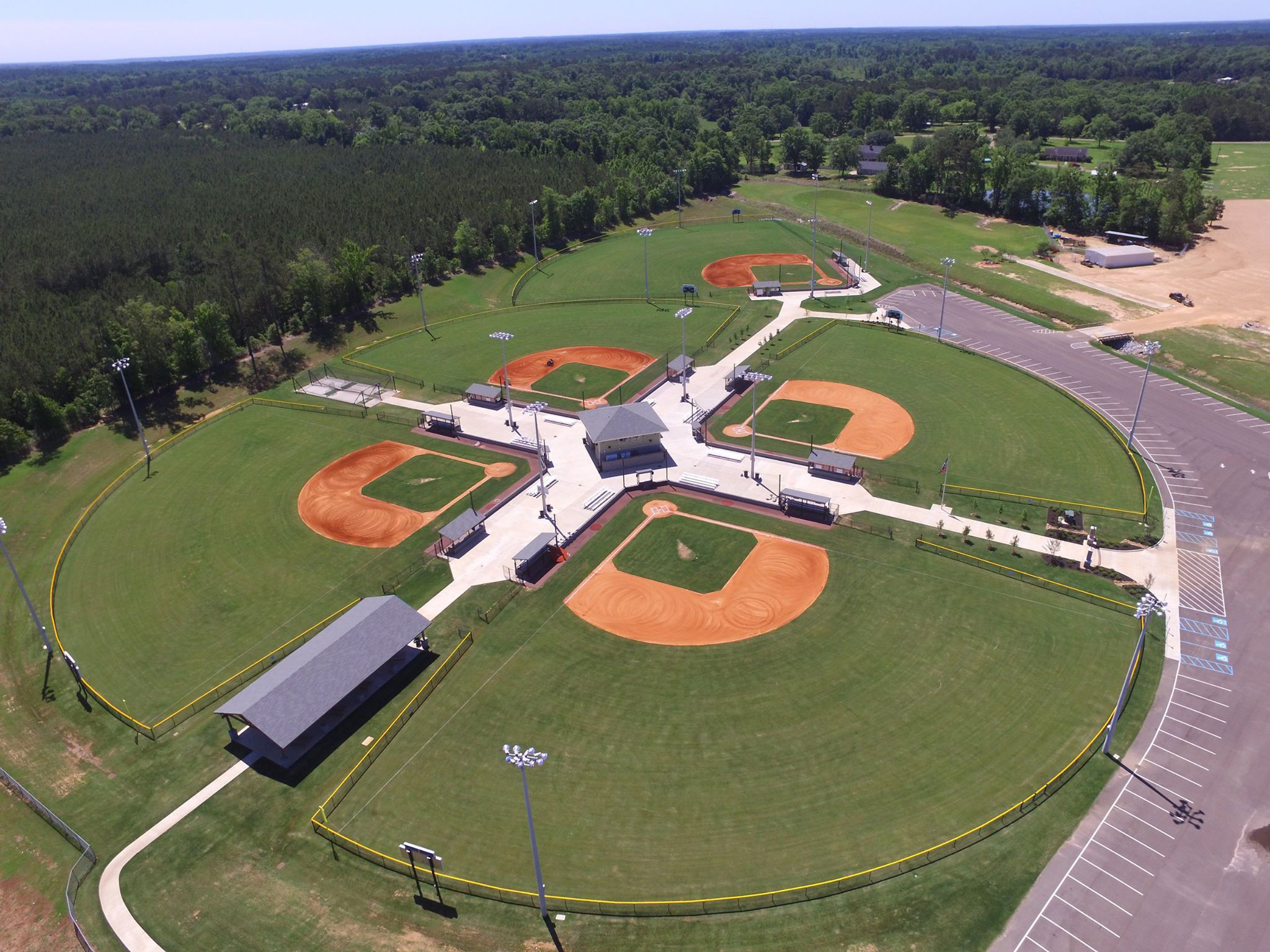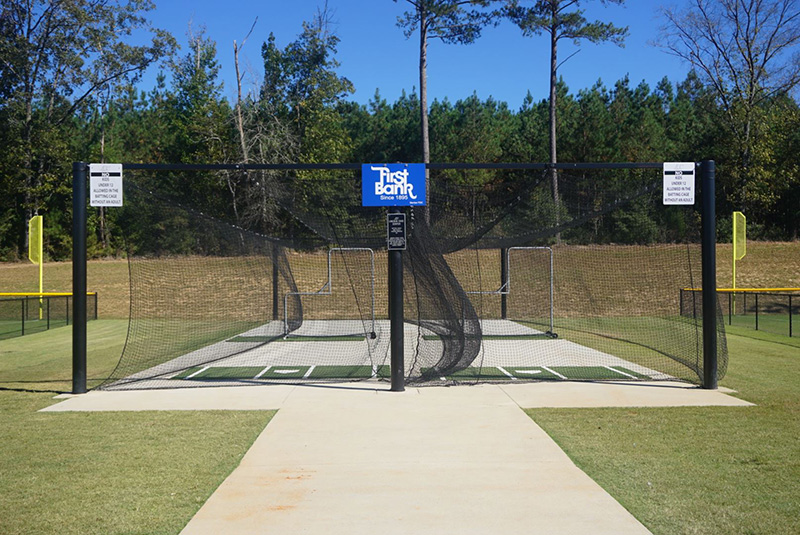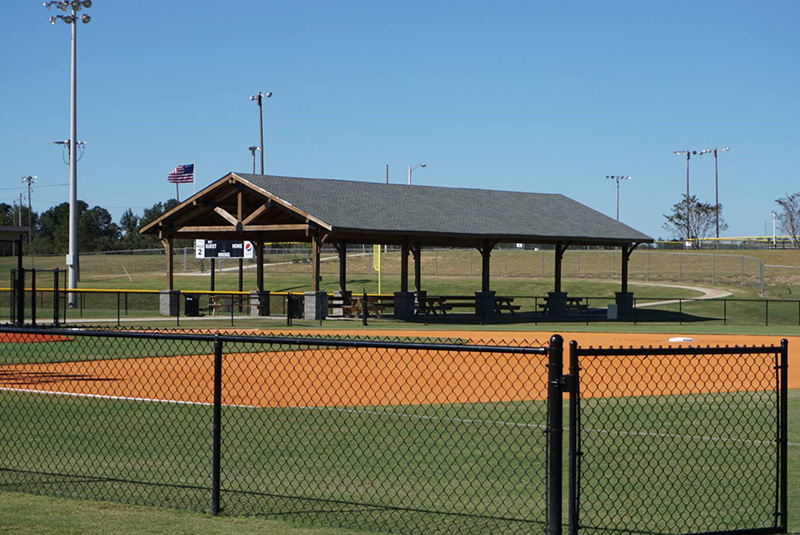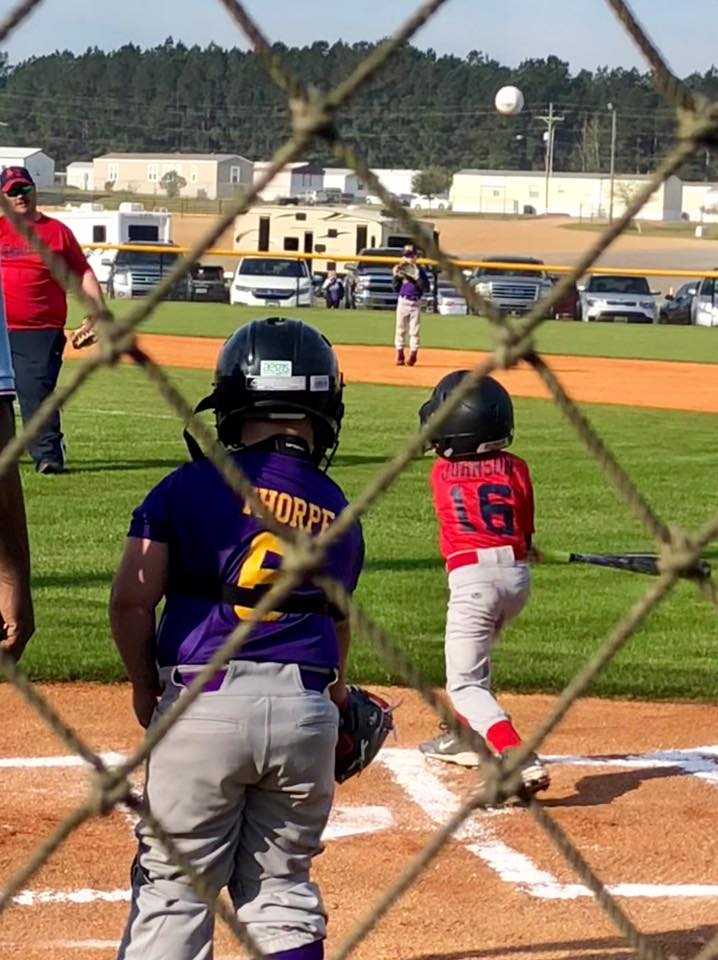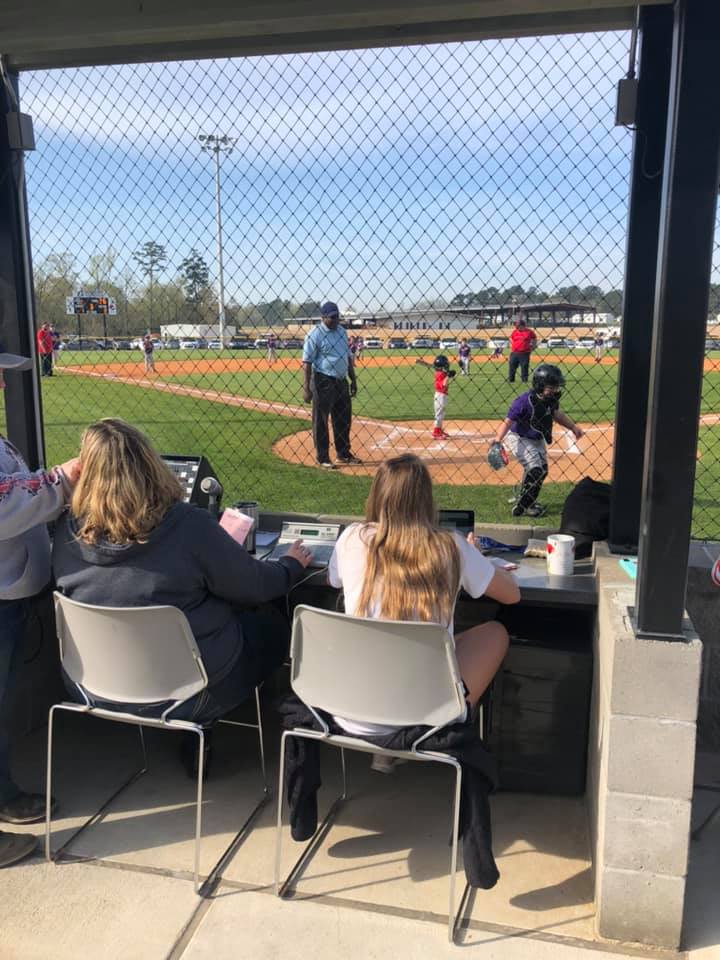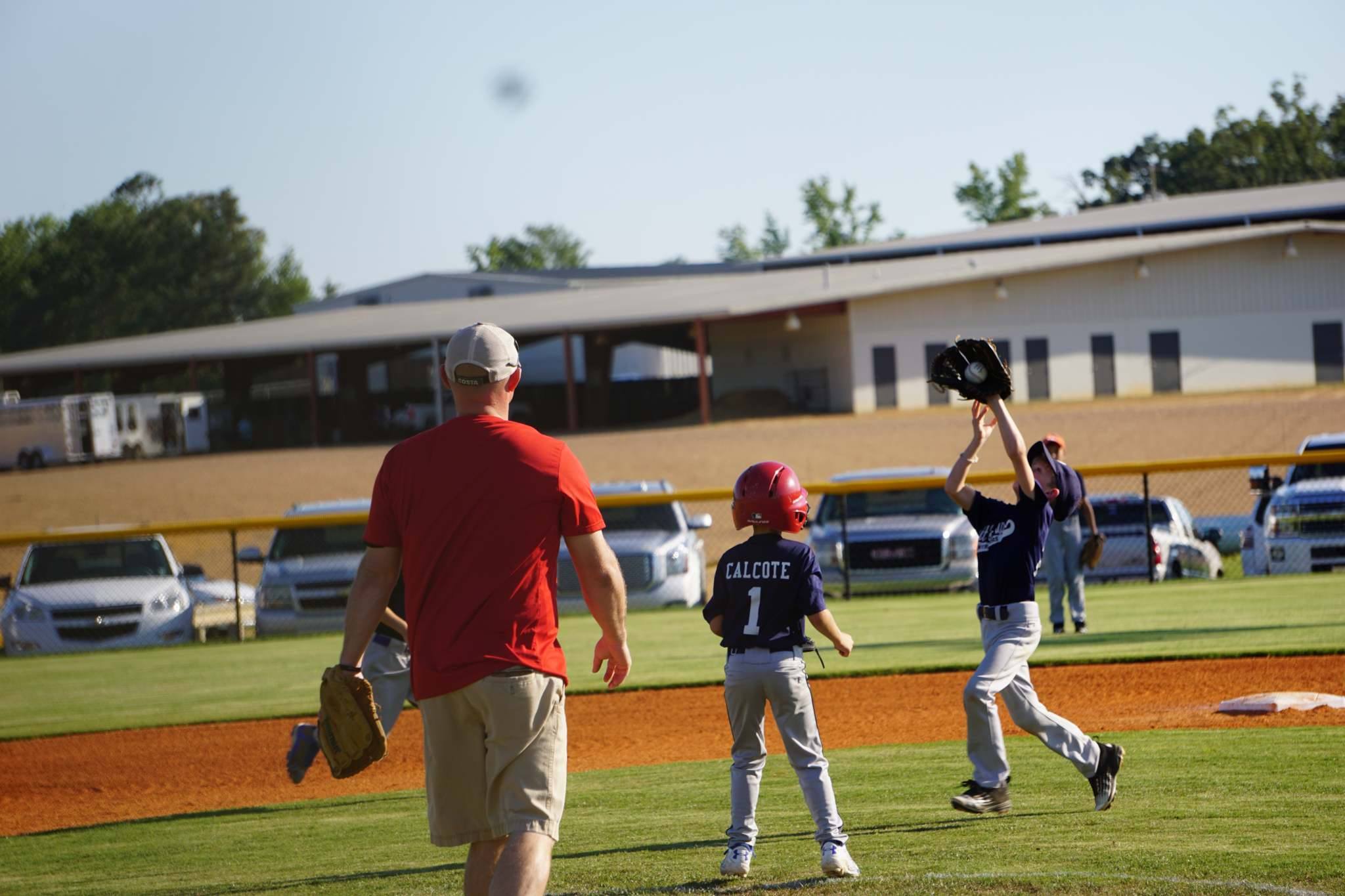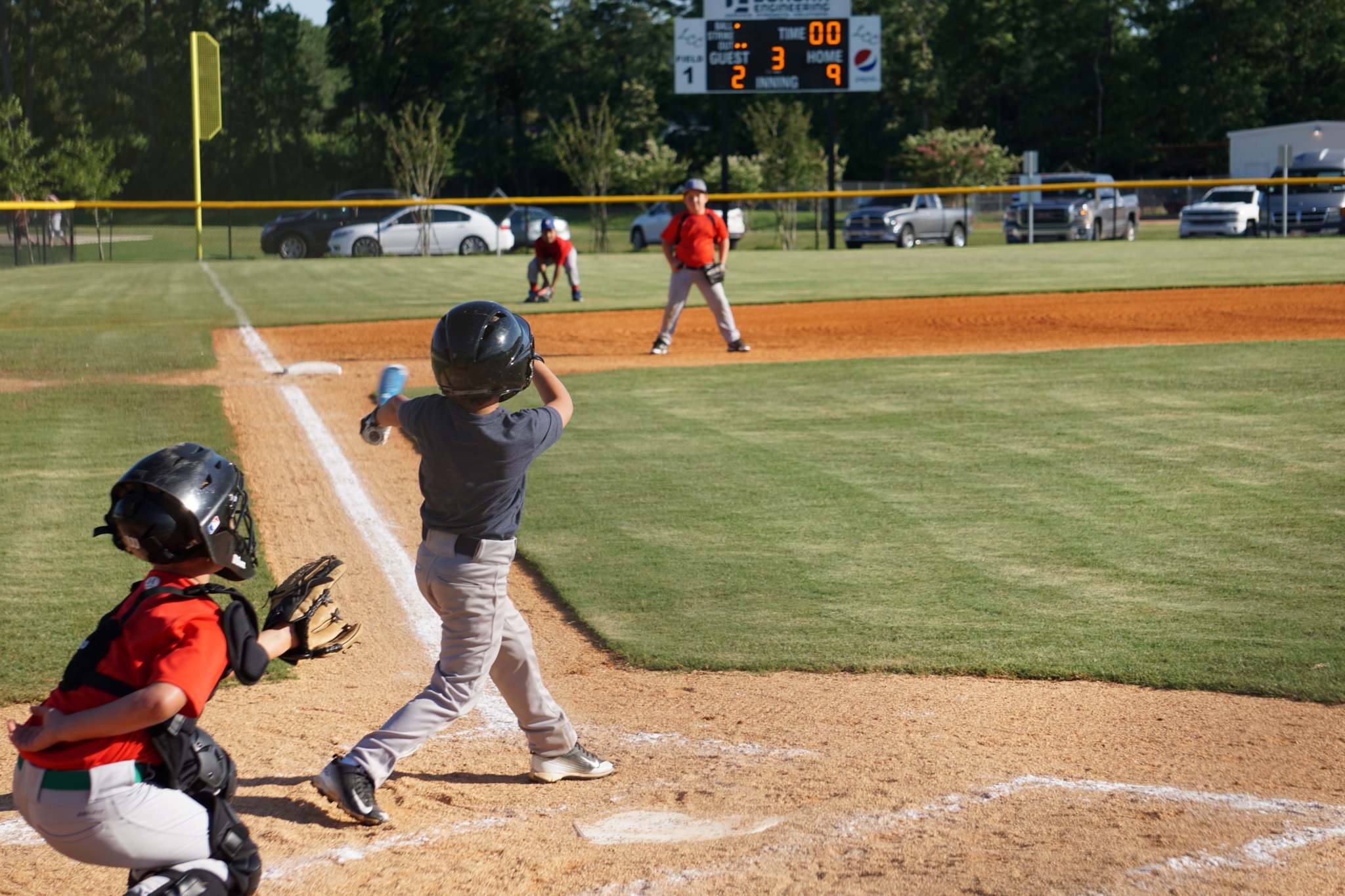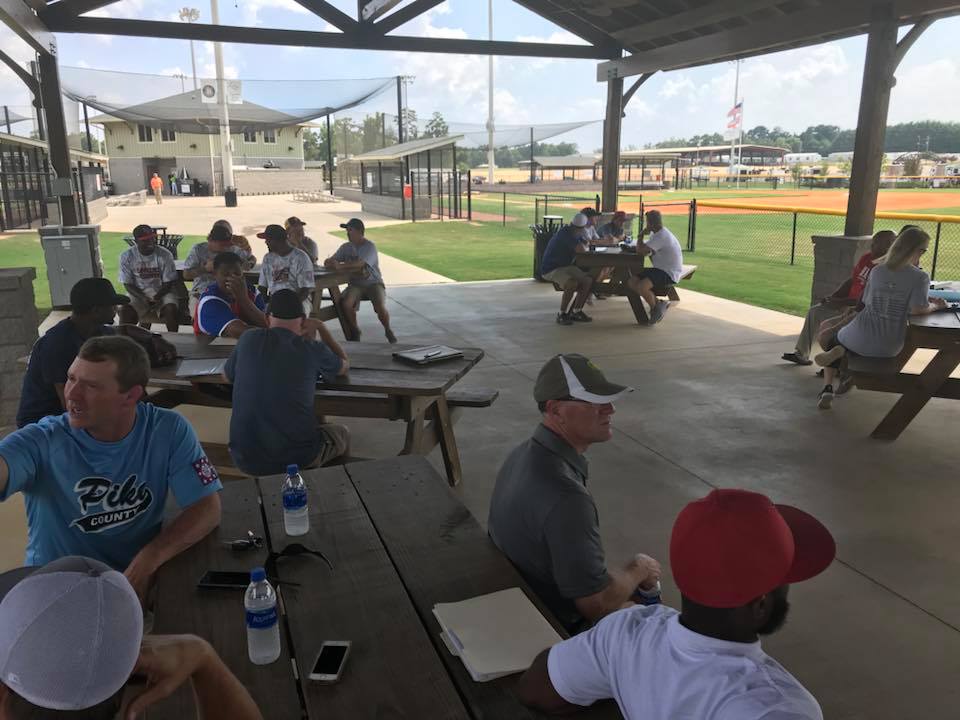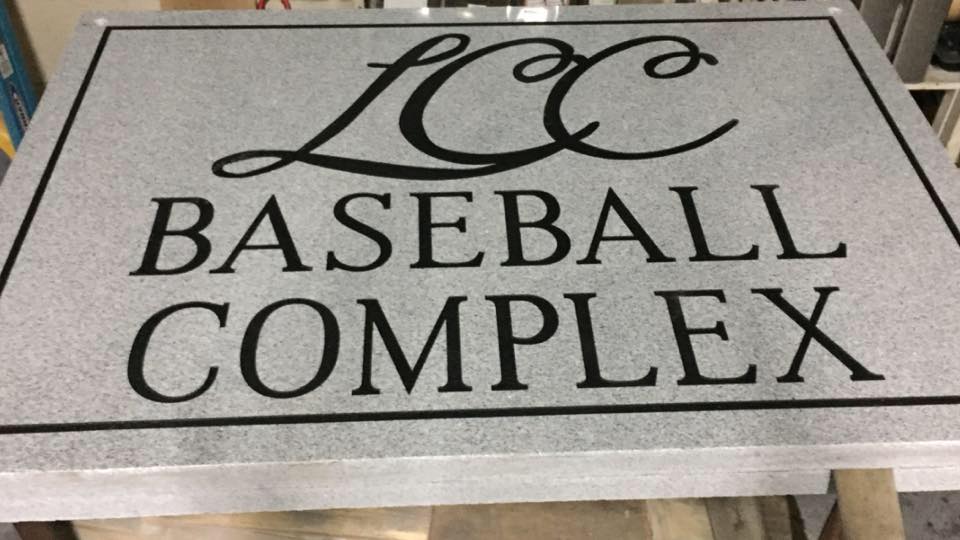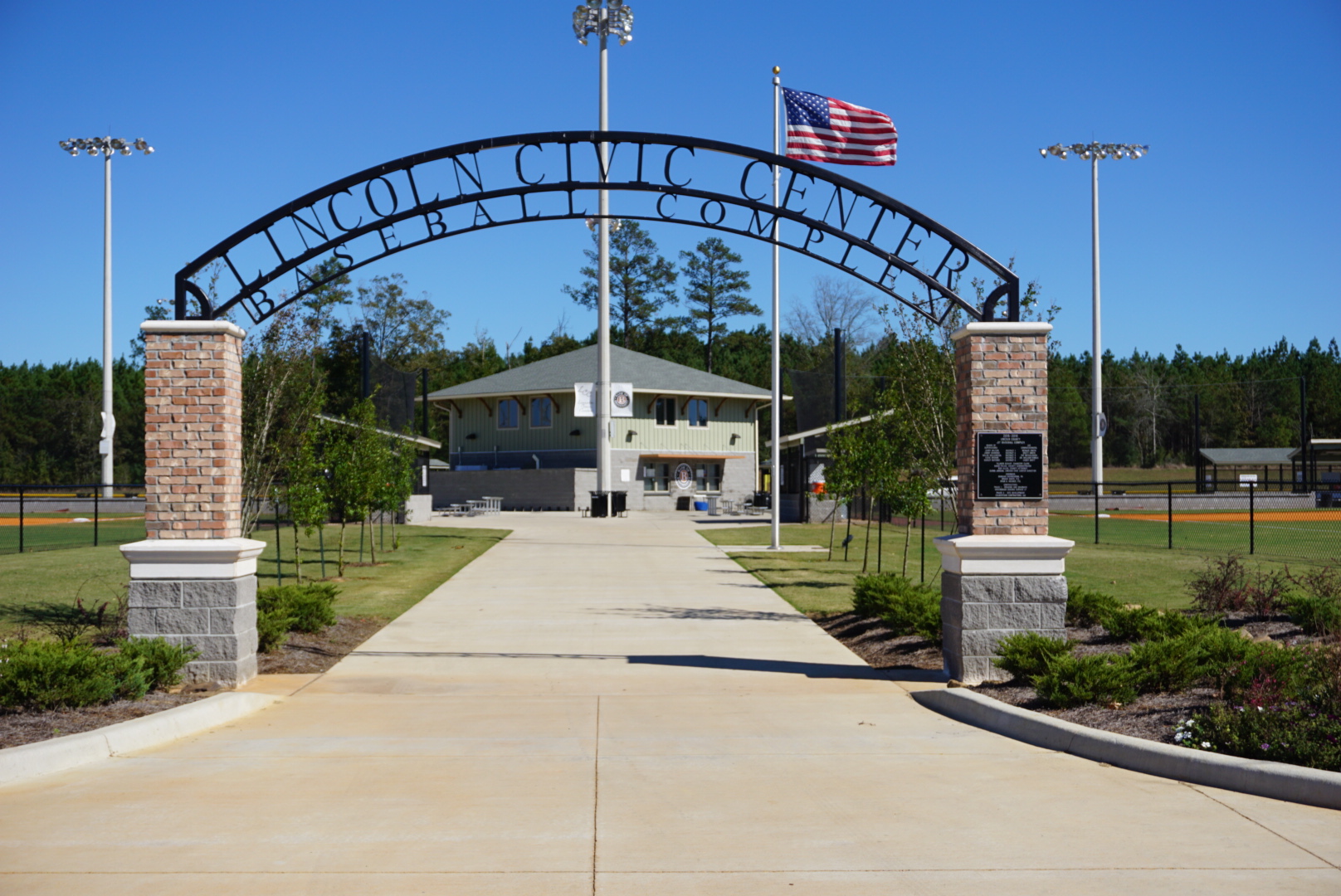 The Lincoln Civic Center Baseball Complex is proud to announce the 2019 Invitational World Series. This event will provide a memorable experience for the players, parents, volunteers, and families who attend from six states. The Series spotlights the hard work and dedication that can be found at local programs in communities throughout the year. 
5 W's of the Invitational World Series
What:

IWS/Invitational/Invitational World Series

When:
Where:

Lincoln Civic Center Baseball Complex and Hansel King Sports Complex - Map/directions
Download a map of the complex - Click here

Who:

This event will host 44 +/- teams from Texas, Mississippi, Arkansas, Tennessee, Alabama and Louisiana

Why:

This will be the biggest economic impact event ever hosted in SW MS. 
It takes a village!
Schedules
6U CP Pool and Schedule
6U Tball Pool and Schedule
7U CP Pool and Schedule
9U Pool and Schedule
11U Ozone Pool and Schedule
How Can You Get Involved 
1. Purchase Field Sponsor Banner or Purchase a Program Ad
     a. Click Here for Sponsorship Opportunities
2. Donate to the Project
     a. Sponsor a meal or entertainment for the event
          i. We will provide a meal to all the coaches and players July 18 before opening ceremonies
          ii. Hospitality Team with 3 meal per day
               1. Rotary Brookhaven is sponsoring 1 full day already
          iii. Fireworks Show Friday Night
          iv. Hospitality Bags to kids and Coaches
               1. Sponsored by Brookhaven Tourism Counsel
          v. Donate $ to purchase trading pins to be given to the players
          vi. Lots and lots of other opportunities…
3. Be a Host Home
     a. Provide Dessert for team meal
     b. Be a point of contact for a team
     c. Come Cheer the team on!
Contact Info
Chaston Bullock - 601-823-9064 or 601-757-8400
Eric Ates – 6017570572
Gerri Miller

 Visit and join us on Facebook.

The Attendify app provides a private social network for our event. Click here to download the Attendify app.