Click Here for Public Riding Schedule
The arena is open for public riding but no horse shows at this time. The general riding schedule is back in effect but please follow all social distancing regulations. We are following Executive Order 1492 regarding outside events.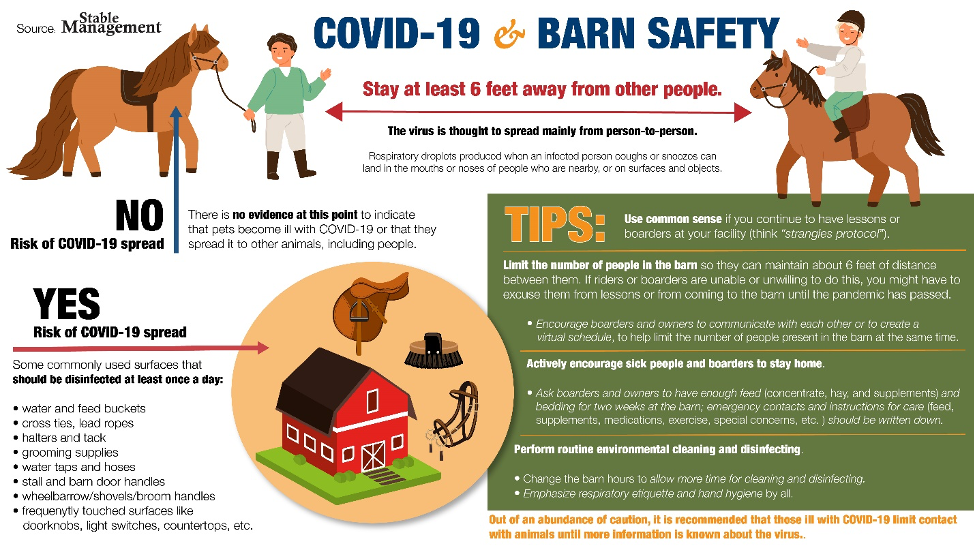 ---
The performance arena and adjoining stall barn are designed to easily accommodate many types of equine and bovine events. Nearby stalls and parking provide easy access, in addition, the performance arena is handicapped accessible.
120' x 250' under roof
Outside warm-up area
Covered cattle sorting area and roping boxes
Announcer box w/PA system
Covered seating capacity: 1000+
Additional equipment available: gates, panels and bucking chutes
Click here for RATES and CONTRACTS
If you are interested in any of our facilities, please submit this form to request availability. We look forward to serving you. The fields marked with * are required.